Cathay Land Construction Updates July 2021
We publish regular updates on your property investments with Cathay Land. For our current inventory, please contact us at 0917-635-3333.
ANANDA SQUARE
It is shaping up to be a busy month at Ananda Square, with several major works implemented and construction advancing on model units. Much of the work focused on structures – concreting and rebar works while electrical works are also ongoing.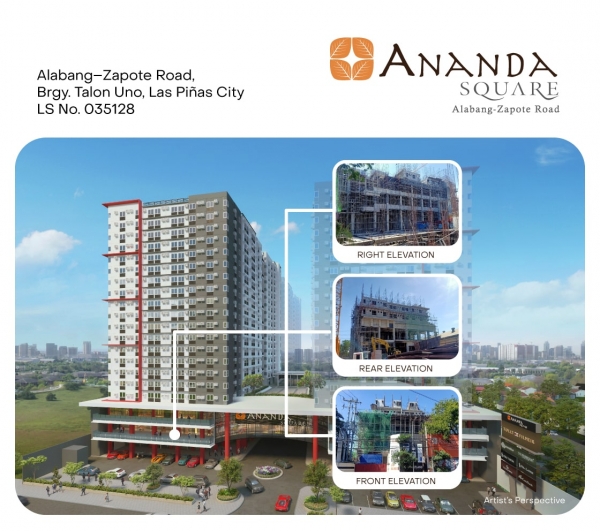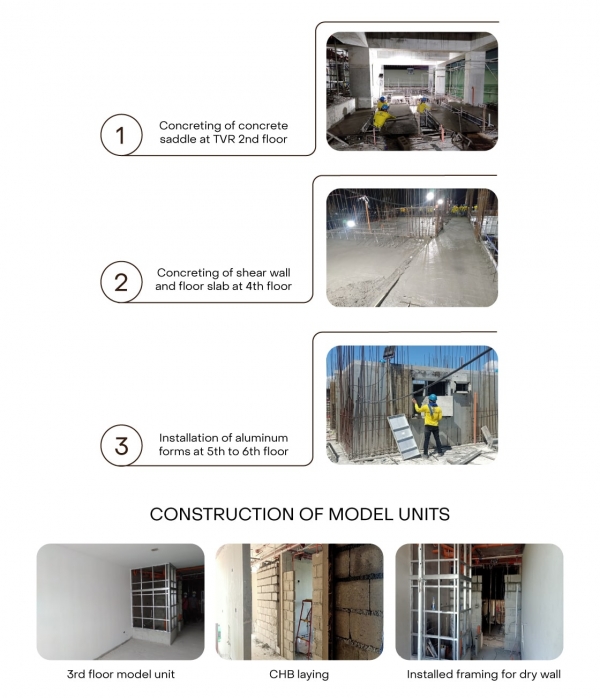 FULLERTON SUITES
At Fullerton Suites, much of the focus for the month of June is on retail units and parking area. The installation of drywall and partitions at residential units is well underway and activity is occurring in insulation and mechanical aspects.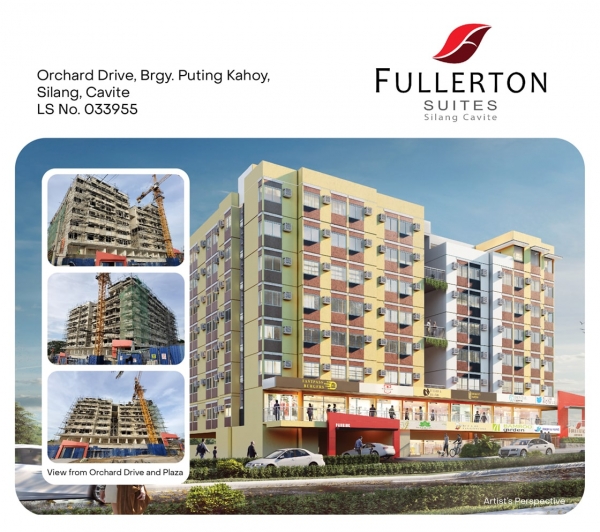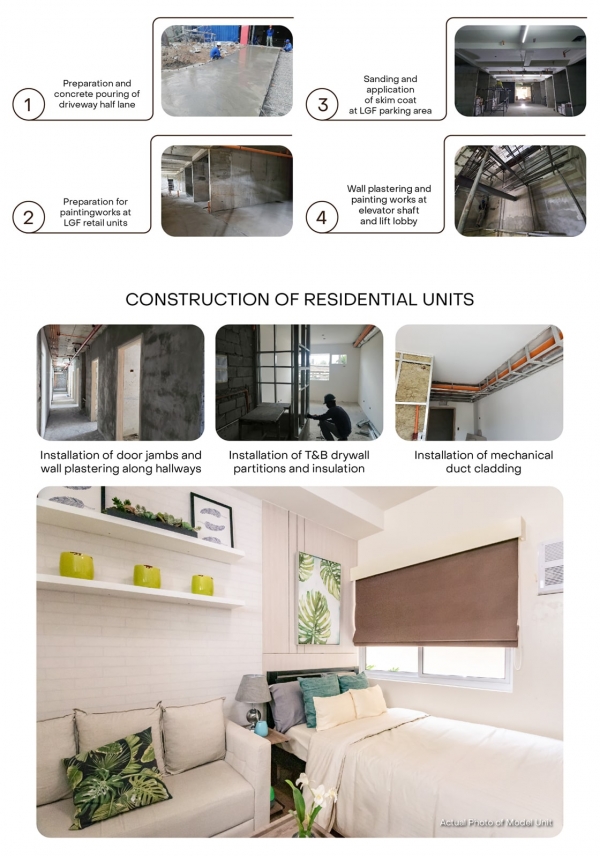 MALLORCA VILLAS
For Mallorca Villas, Cathay Land spent much of the month advancing works on structures, concreting of sidewalk, paving roadways, and preparing for significant upcoming internal roads.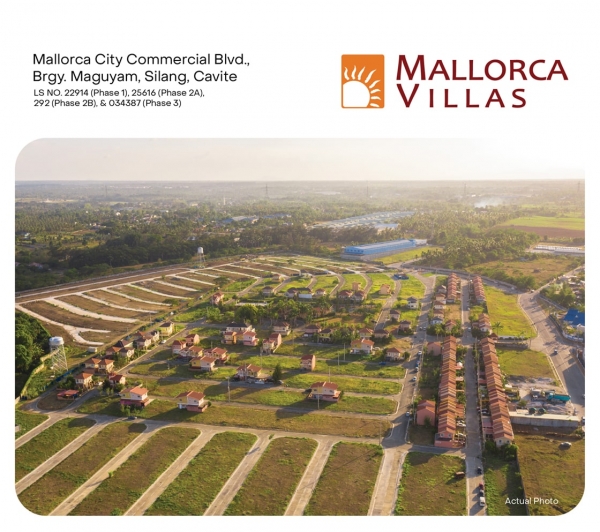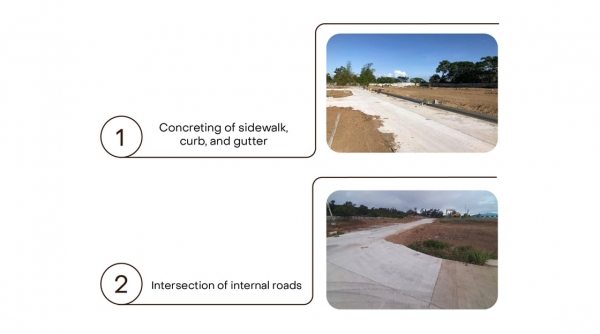 CAVITE LIGHT INDUSTRIAL PARK
The majority of efforts in CLIP Phase 2 focused on lot preparations and construction of outfall. Street lighting developments are also on the way to improve safety and security around the area.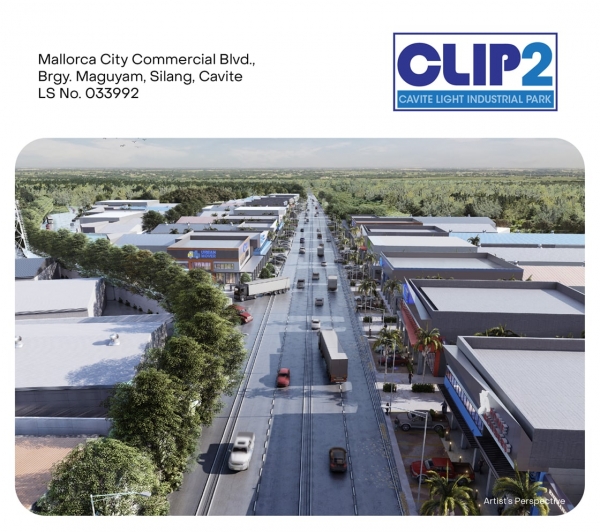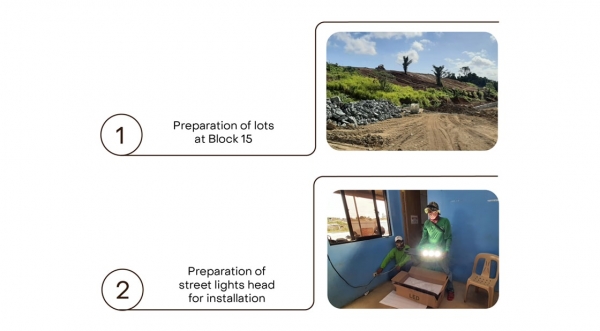 SPECIAL COMMUNITY UPDATE: CALAX
The Cavite-Laguna Expressway (CALAX) Silang East Interchange, a 7.2 km, 2×2 lane expressway linking the Sta. Rosa-Tagaytay Road to Silang town proper will be opening soon to motorists.
Straddling Silang, Cavite are Cathay Land's South Forbes Golf City and Mallorca City developments that are expected to benefit from the new road network. The townships round up the entire live-work-play atmosphere. With the opening of CALAX Silang East Interchange, smoother and more convenient travels to these places are expected, thanks to its transit-oriented master plans intended to guide growth and development within these communities.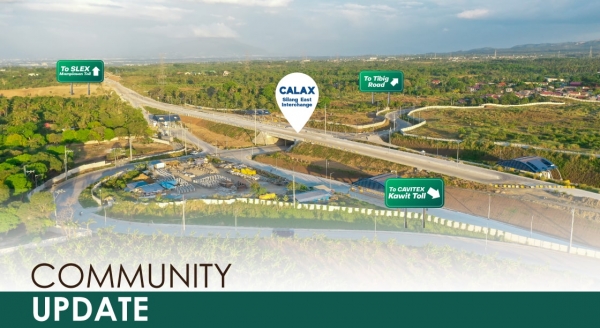 To subscribe to our newsletter, please check HERE
For more details, please email us at info@cathaylandinc.com.
Share This Story, Choose Your Platform!
Share This Story, Choose Your Platform!